Basil - 2003 Herb of the Year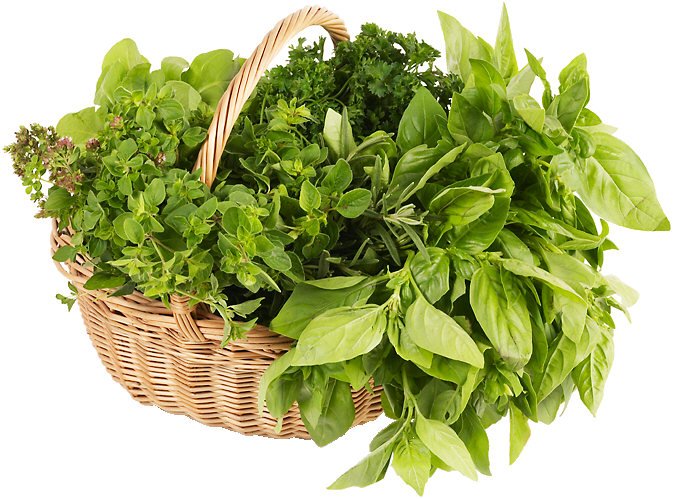 Basil: An Herb Society of America Guide

Visit the HSA Llibrary to view Basil: An Herb Society of America Guide. The guide includes information about growing, preserving and harvesting basil, the history and folklore surrounding this herb, plus links to more information.

-An educational handout from The New England Unit's 2003 Herb Plant Sale

Link opens in a new browser window.